Welcome to Island Bark Rescue!  We're a 501(c)3 whose mission is to save dogs from unfortunate situations and place them in loving and healthy homes.
Below are our adoptable pups, if you are in interested in any, please  print out our Dog Adoption Application Form and email it to Island Bark Rescue.
 OREO
This is Oreo, he's a one year old lab/pit mix. He is so sweet, the volunteers at the shelter said he loves to give kisses and he is constantly wagging his tail. He's good with other dogs and UTD on shots.

This is the handsome Fletcher, approximately 3-4 years old, Lab/German Shepherd/Bassett Hound, not exactly sure what he is mixed with, but we are sure about his wonderful personality. fletcher is sweet as can be, loves everyone, especially kids and plays well with other dogs. He is very mellow and loves to lie around with everyone.
Stella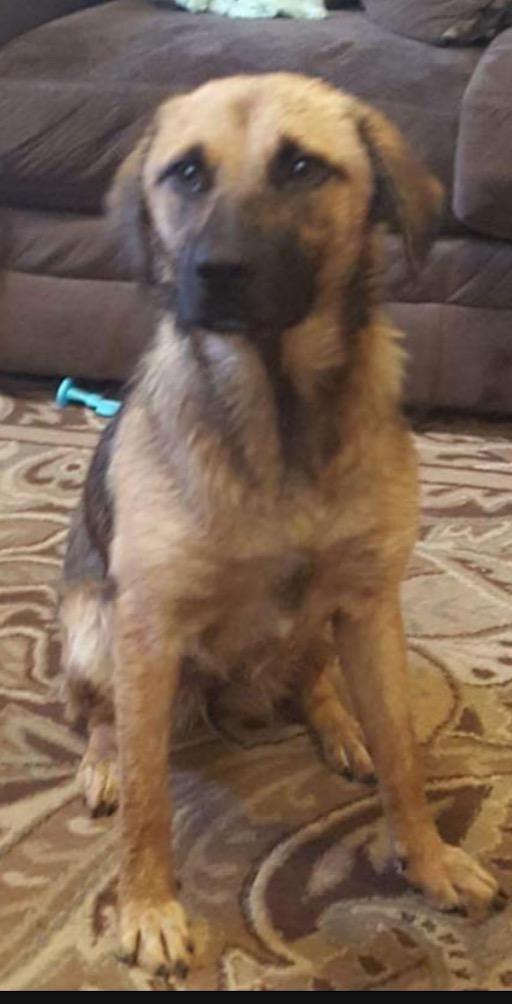 This is Stella, she's (8) months, German Shepherd/Lab mix, she's very sweet and loves kids and other dogs.
Joy
This is Joy, she is approximately 7 months old lab. Joy is pure love and cuddles. Please open your home to Joy.
Axle
Axle is 6 Month Old Shep/Lab Mix. Very playful and friendly. He loves sitting on your lap and literally hugs you with his paws